Dandelions Jam.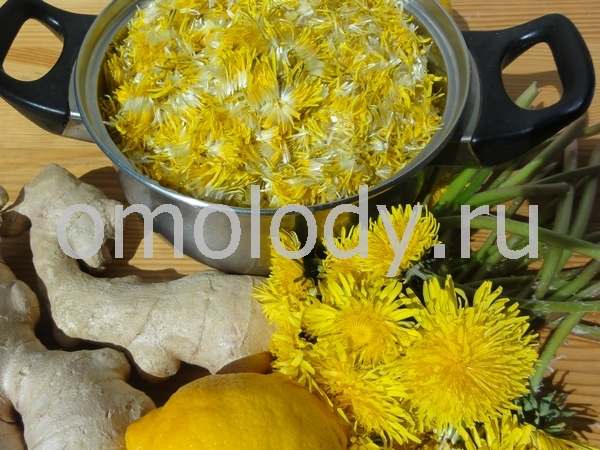 Description:
Dandelions Jam is so delicious, healthy and tasty with tea. We call this jam - Dandelions "Honey".

Ingredients:
✔ 400 ea fresh beautiful Dandelions (only flowers)
✔ 2 pint Water
✔ 2 lb Sugar
✔ 1/2 tsp Lemon acid (or Lemon Juice to taste)

Method:
1. Pick Dandelions flowers in very clean place (in the garden, forest, field).
2. Put Dandelions flowers into bowl, and coat all flowers with a water. Place in a cool spot for 1 day and night.
3. Squeeze out the water. Than strain and discard flowers. Percolate carefully. (You need not flowers anymore).
4. Bring water to a boil. Dissolve Lemon acid in hot mixture, add sugar then mix until sugar dissolves, and cook for 40 minutes - 1 hour.
5. Pour Dandelions Jam, dandelions honey into beautiful jars. Close with lid tightly. Keep in the refrigerator.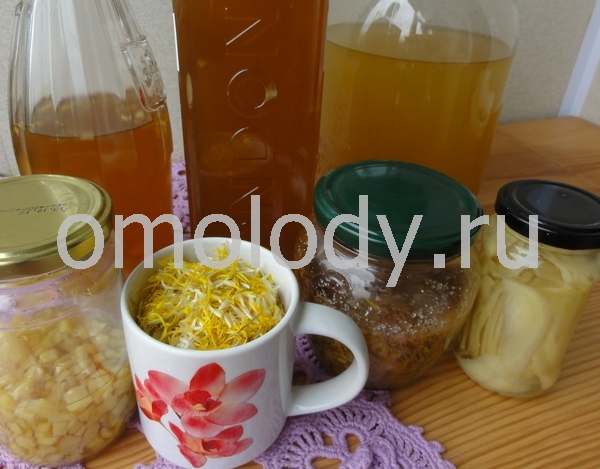 Сooking and recipes