Honey Kissel, jelly with lemon juice.
Description:
Honey Kissel (jelly) - a wonderful and easy dish for anyone to try.
Ingredients:
✔ 4 oz honey
✔ 1 pint water.
✔ 1 tbsp potato starch
✔ grated lemon and orange rind to taste
✔ 3 - 3 tsp lemon juice
✔ 4 -5 cloves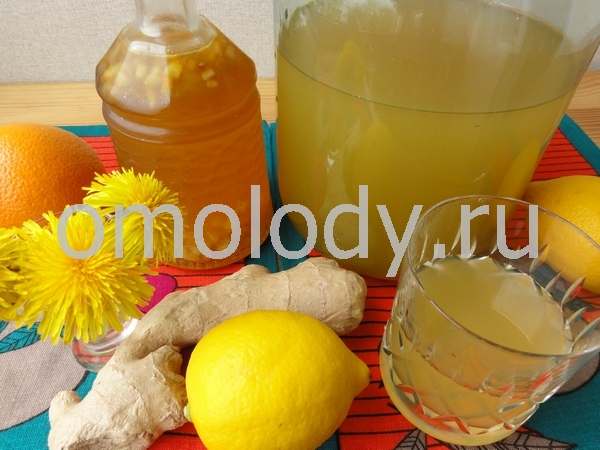 Method:
1. Put the honey into water. Add grated lemon and orange rind and cloves, bring to boil, constantly stirring. Reduce the heat.
2. Potato starch mix thoroughly in a dollop of water, and than gradually add into boiled water, constantly stirring!!! Simmer for 1 - 2 minute on low heat, stirring regularly.
3. Remove from the heat. Add lemon juice.