Beet root with lentils sprouts and dill.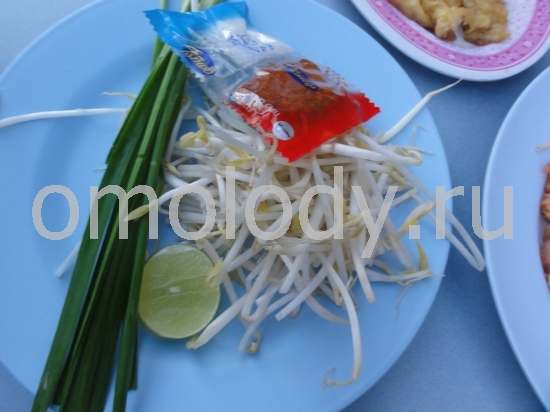 Edible sprouts which can be produced from a variety of seeds and beans, from the oats and alfalfa to lentil, radish and even broccoli.

Ingredients:
✔ 2 - 3 garlic cloves, crushed.
✔ 5 - 7 tbsp lentils (or oats, or wheat) seeds,
✔ 1 beet root, washed and boiled, peeled and grated.
✔ 1 tbsp dill, chopped.
✔ 1 tbsp parsley, chopped.
✔ 1 - 3 tbsp olive oil.

Method:
1. Make wheat sprouts: Put washed wheat in to water, soak in the water for 8 hours. Rinse it and leave the plate almost covered with fresh water and top with wet towel for 2 days in warm place
2. Mix ground sprouts with remained ingredients.

Сooking and recipes