Fried Broccoli florets.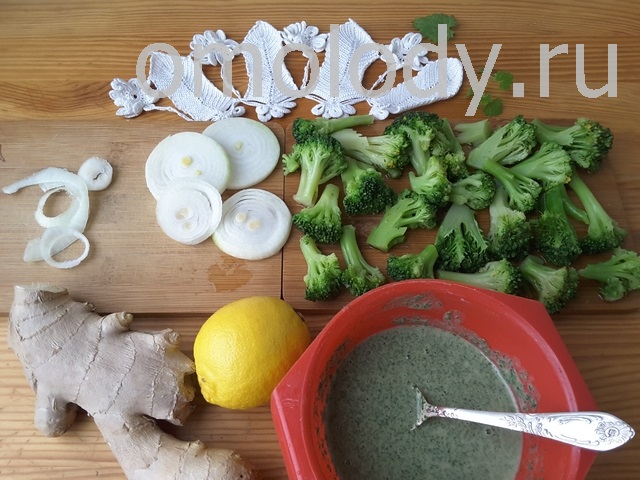 Ingredients:
✔ 1 - 2 Broccoli head (florets, thick stem ends trimmed), washed, drained.
✔ vegetable oil for frying.

For batter:
✔ 100 g (5,3 oz) wheat flour
✔ pinch ground pepper
✔ ground ginger, salt to taste
✔ ground nettles to taste
✔ lemon zest, ground
✔ 2 tsp sesame seeds
✔ 1 - 2 tsp sour cream
✔ 100 ml (1,5 cups) water
✔ 1 separated egg, yolk
✔ 1 egg white

Method:
1. Prepare the Broccoli, broke into small florets.
2. Sieve the flour, make a well in the centre, add all the remained ingredients, except the egg white and only half of the water. Beat really well to make a smooth, but thick batter, add more water if necessary.
3. Whisk the egg white until stiff and gently fold into the mixture.

4. Pour the oil in to frying pan, the depth of 5 - 7 cm. Heat.
5. Dip each Broccoli florets into the batter until well coated. Fry gently in the preheated pan until golden brown on the underside, about 1-2 minutes. Turn over and cook on the other side. Serve delicious Broccoli florets immediately with ketchup.

It could be served with finely chopped garlic cloves on top every piece.

Broccoli stems can be cooked in the same length of time as the flowers if you make X incisions from top to bottom through stems.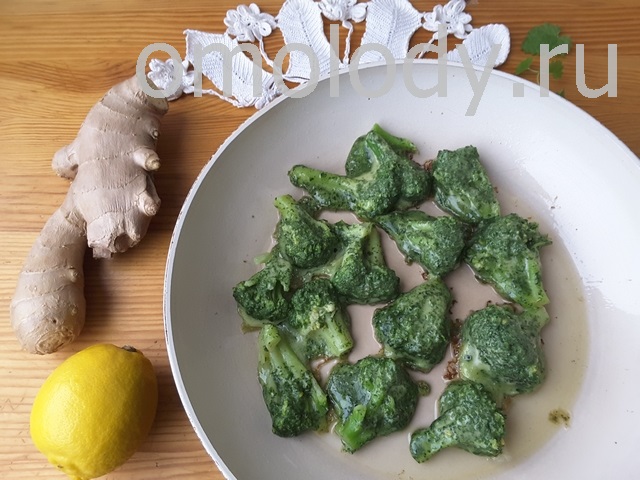 Сooking and recipes