Baked Pumpkin.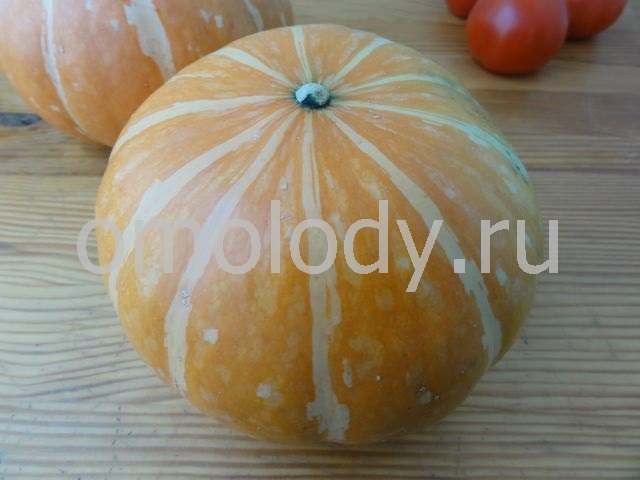 Description:
This dish is very rich with vitamins and carotene. Pumpkin is perfect food for children and dietary cooking.
Preparing the Pumpkin

Spread newspaper over your work surface. Start by removing the stem with a sharp knife. You could to roast the pumpkin seeds, so smash the pumpkin against a hard surface to break it open. Remove the stem and scoop out the seeds and scrape away all of the stringy mass. A messy job, but it will pay off.
Ingredients:
✔ 600 g (1 lb 4 oz) pumpkin.
✔ 1 tbsp butter.
✔ 1/2 cup cream.
✔ 50 g (2 oz) dried and finely ground bread-crumbs.
✔ 2 eggs hard boiled.
✔ 1 tbsp sugar.
✔ 1 tbsp almonds ground.

Method:
1. Boil pumpkin in salted water, drain, cut it in strips. Put them in a stew-pan, sprinkle with dried and finely ground bread-crumbs.
2. Chop eggs finely. Cover the top with chopped eggs and pour over cream.
3. Bake in the oven for a half an hour. Before serving sprinkle with sugar and ground almonds.