Potatoes roasted with mushrooms.
Description:
Delicious food is simple to make even for a new one cook.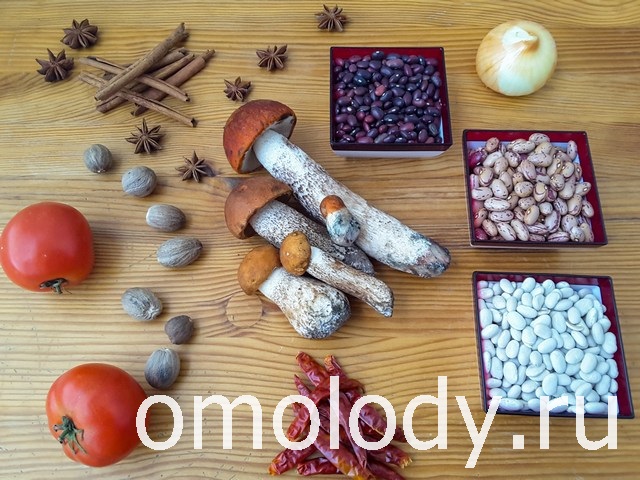 Ingredients:
✔ 7 ea (1 - 1,5 lb) boiled and mashed potatoes.
✔ 8 oz cooked white beans.
✔ 8 oz - mushrooms, cooked with salt, bay leaf, pepper, parsley roots.
✔ 2 egg.
✔ 2 oz butter
✔ 4 - 5 oz grated cheese
✔ 6 oz (1/4 pint) milk
✔ alt, pepper, greenery (dill, parsley, celery, leek) to taste.

Directions:
1. Beat the mashed potatoes with milk, salt, and melted butter.
2. Beat the egg yolks. Stir into mashed potatoes.
3. Put into a deep pan, well greased with oil.
4. Put cooked cubed mushrooms in pan on top mashed potatoes. Than put cooked beans, pepper, greenery.
5. Whisk egg whites until stiff. Brush with the egg whites, sprinkle over cheese. Bake in the oven for 15 minutes. Reduce to 375 F degrees and cook until golden brown on top.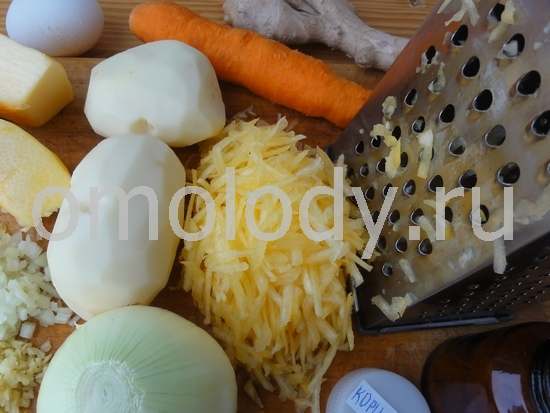 Сooking and recipes