Potatoes patties with mushrooms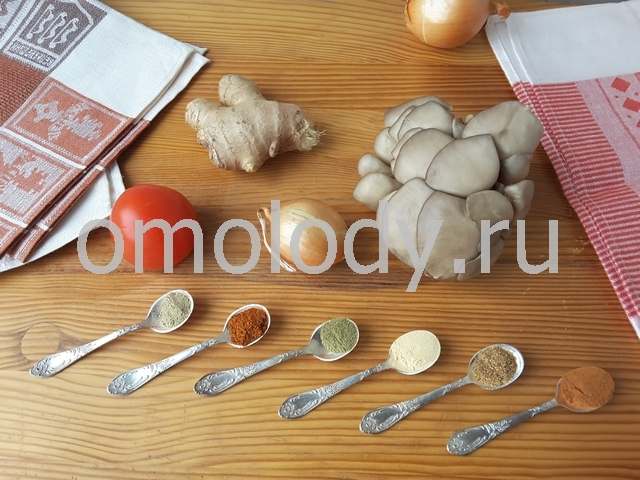 Potatoes patties can be a wonderful dish just for family dinner.
Ingredients:
✔ 2 lb fresh not peeled potatoes
✔ 4 tbsp sour cream
✔ 4 tbsp flour 
✔ 3 fresh eggs.
✔ salt to taste, 
✔ 2 oz oil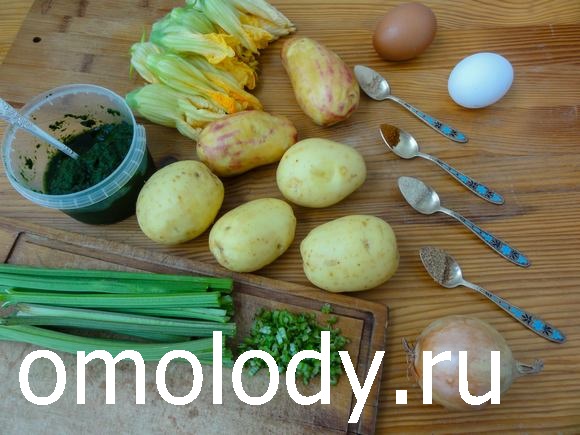 Cooking Instructions:
1. Cook not peeled potatoes in the boiling water for 20 minutes until tender, drain well.
2. Peel potatoes, mush it, and combine with sour cream, flour, oil, salt and eggs. Mix thoroughly.
3. Form Putties using this potatoes mixture. Put a filling on the round and fold over making a putties. Bake in 425 F until golden brown on top.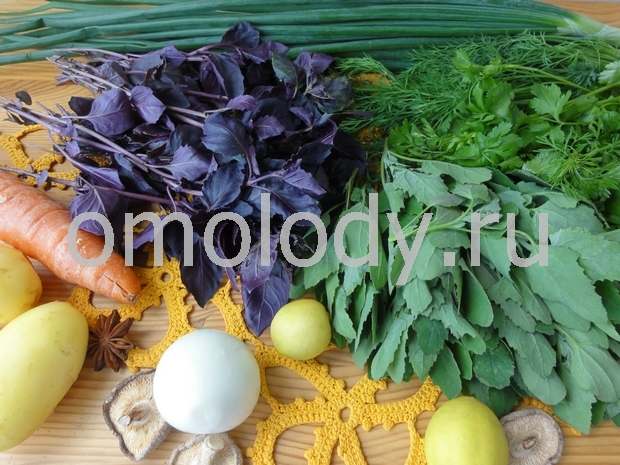 For filling:
Ingredients:
✔ 3 - 4 oz mushrooms.
✔ 2 ea onion.
✔ salt, fresh greenery to taste.
✔ 2 tbsp oil

Method:
1. Chop mushrooms and combine with salt, chopped finely onion and fry in the oil, add fresh chopped greenery.


Сooking and recipes