Rice with mushrooms and carrot.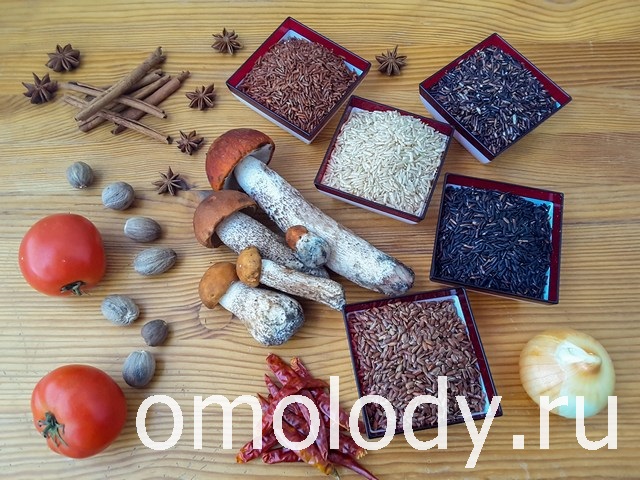 Ingredients:
✔ 300 g (10,6 oz) rice,
✔ 200 g (7 oz) mushroom, salted or pickled cubed.
✔ 600 g (1,3 lb) water.
✔ 2 onion, chopped,
✔ 2 carrot, scraped, grated,
✔ 1 paprika, cubed,
✔ 1 fresh tomato, or 2 tbsp tomato sauce,
✔ 1/2 cup olive or Soya oil,
✔ salt, ground pepper, chopped dill, celery, parsley, bay leaf, or dried greenery to taste.

Cooking Instructions:

Put vegetables in the frying pan with oil. Stir thoroughly and fry. Add rice and fry until golden. Add mushrooms, flavour with greenery and salt. Add water and stew covered, until rice tender. Serve hot.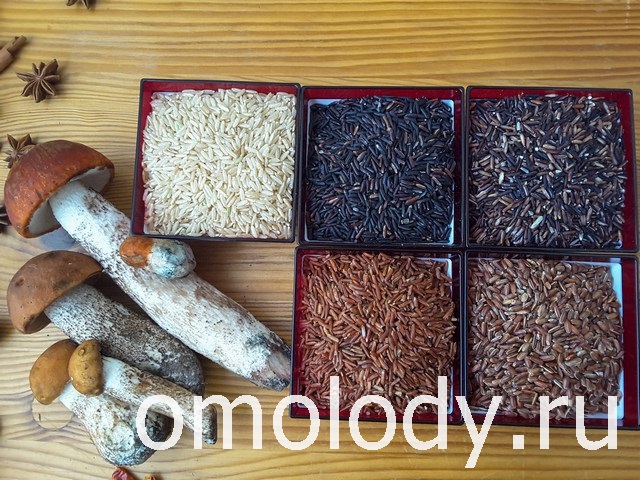 Сooking and recipes