Eggs stuffed with mushrooms.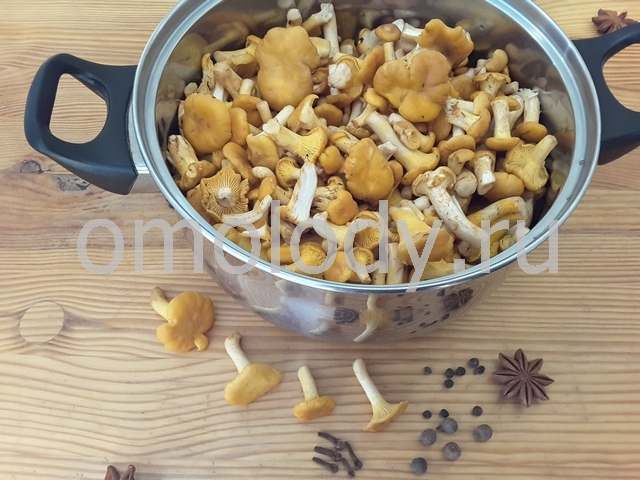 Ingredients:
✔ 6 eggs hard boiled.
✔ parsley leaves.
For stuffing:
✔ 150 g (5,3 oz) mushrooms, boiled, chopped.
✔ 3 tbsp mayonnaise.
✔ 3 tbsp oil.
✔ 1 onion, finely chopped.
✔ sugar, salt, mustard to taste.

Method:
1. Cut the eggs into halves horizontally and slip out yolks into a small bowl. Mash yolks with a fork. Set aside eggs whites.
2. Simmer boiled mushrooms with oil. Add onion, stew. Chill and mix with mashed eggs yolks mixed with mayonnaise. Fill eggs whites with the mixture.
3. Decorate the stuffed eggs with parsley leaves and serve.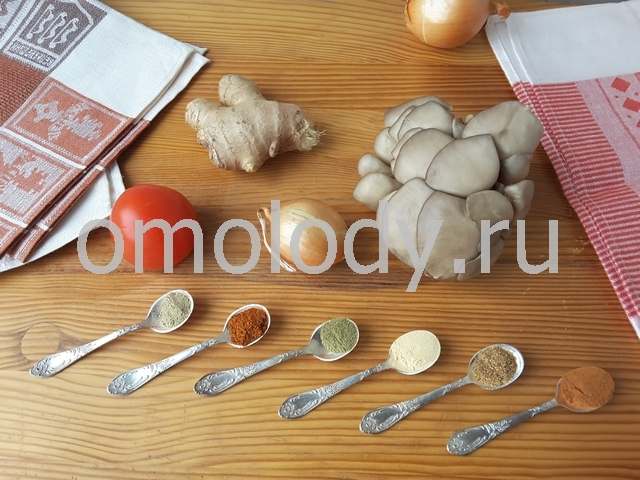 Сooking and recipes