Apple Pie Sharlotka with wine.
Ingredients:
✔ stick of stale white bread,
✔ 1 cup white wine.
✔ 200 g (7 oz) butter.
✔ 5 Apples, skinned, cored, sliced.
✔ 5 Apples, skinned, cored, minced, pureed.
✔ 300 g (10,6) sugar,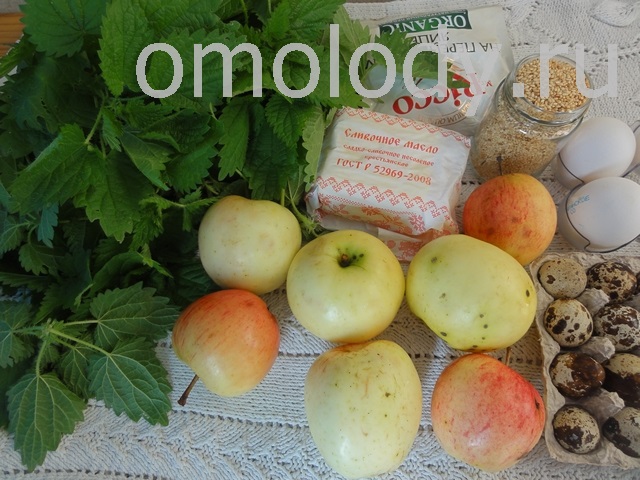 Directions:
1. From stale white bread delete the root, slice the bread into fine slices. Add wine and 100 g of sugar.
2. Mix apples puree with 100 g sugar.
3. Put 1/2 part of sliced and soaked in wine bread into baking tin a well greased with oil. Top on bread apples puree.
4. Spread over fine slices of apples. Top layer make with remained bread. Place over the bread, chopped butter. Sprinkle with 100 g of sugar. Bake in oven.

Сooking and recipes