Bean Cake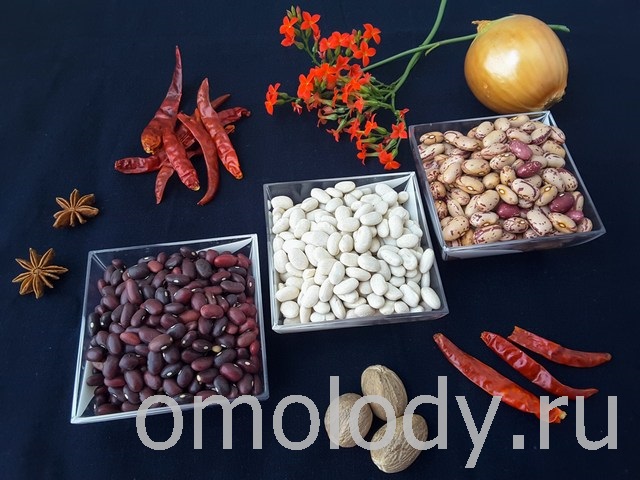 Description:
Bake this delicious cake and serve it to your guests... then sit back and wait for them to ask what's in it. Most probably they won't believe that it's a sweet beans cake, but one thing you can be sure - it will be popular.

ingredients.
✔ 2 cup bread crumbs.
✔ 10 eggs.
✔ 2 - 4 cup white beans (cook it)
✔ 2 cup sugar
✔ 7 walnuts to decorate.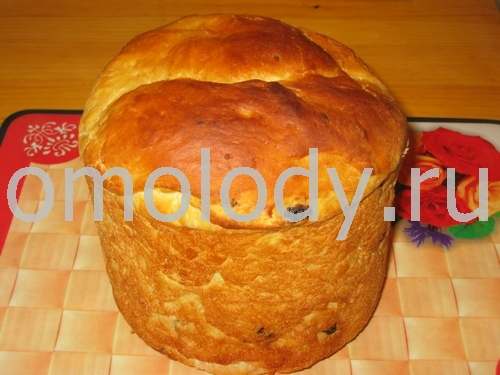 for filling and decoration:
✔ 200 g (7 oz) fresh milk
✔ 200 g (7 oz) sugar
✔ 200 g (7 oz) butter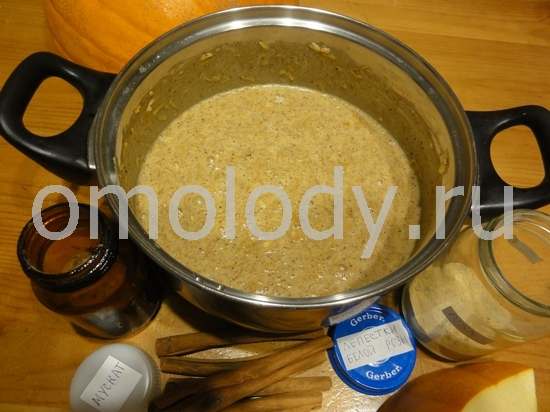 Method:

1. In a mixing bowl whisk the egg yolks with the sugar.

2. Combine mixture with cooked mashed beans.

3. In another bowl beat the egg whites until soft peaks form. Add to the mixture egg yolks with cooked mashed beans, carefully.

4. Add bread crumbs and stir thoroughly so there are not any lumps.

5. Pour dough into tin (cook form or skillet) a well greased with oil. Bake in preheated oven until golden brown on top. The duration of baking depends on the size of the Cake and can last 40 - 45 minutes. Chill.

Make filling and decoration:
1. Put sugar into a pan, pour over milk and stir thoroughly until sugar dissolves. Boil the mixture. Chill.
2. Beat butter! Use food processor. Whisk softened butter with sweet milk. Gradually add sweet cool milk to the soft butter, stirring to create a smooth whipped cream.

3. Divide and cut Cake into 3 circle parts. Spread the sweet whipped butter on flat every circle and top with it. Decorate with half walnuts.

Serve with tea or coffee.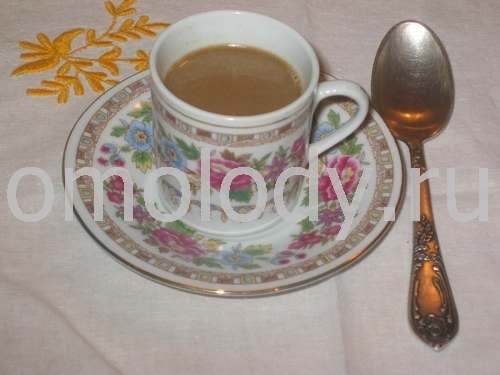 Сooking and recipes